About Us
A Story Worth Telling
Cyber Security Tribe was created to provide cyber security professionals access to insight and thought leadership from industry experts, as well as the latest developments in the market, helping them keep one step ahead.
"I joined Cyber Security Tribe's advisory board because it's a terrific group of thought leaders, who have a track record of ensuring companies have the right strategy, technology and talent to effectively defend themselves. Each day we learn from each other and share that learnings with others."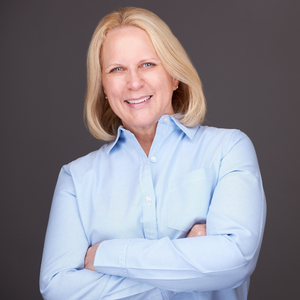 Rebecca Wynn
Advisory Board Member and Official Podcast Partner
"The Cyber Security Tribe is not only technology focused, but also covers process and people as well. The mission of the Cyber Security Tribe - to provide cyber security professionals with the latest and most relevant insight as well as create a community for us - is something I can wholeheartedly support."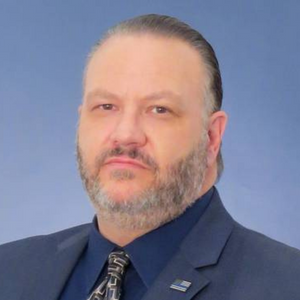 Randall Frietzsche
Advisory Board Member and CISO @ Denver Health
CISO Burnout and Mental Health
Zero Trust: Misconceptions Corrected
Talent Acquisition and Retention
Cyber Security Thought Leadership and Insight
Through a variety of different content formats you can gain the latest insights and thought leadership from industry renown experts.
Cyber Security Articles and News
Articles
A collection of articles to provide Cyber Security professionals with insight and knowledge organized by topic. The articles cover strategic and tactical advice providing insight into people, process and technological issues affecting cyber security.
News
Reporting the most note worthy cyber incidents, political and legislative updates, merges and acquisitions, and industry changing developments all within the sphere of Cyber Security.
Meet The Advisory Board
Experts from across different industries