Cyber Security Tribe's
Knowledge Partners
Cyera
Cyera is the data security company that gives businesses context and control over their most valuable asset: data. As a pioneer in Data Security Posture Management, Cyera instantly provides companies visibility over their sensitive data, context over the risk it represents and their security exposure, and automated remediation to reduce the attack surface and ensure operational resilience. We are redefining the way companies secure their data. Find out more at https://www.cyera.io/
Island
Island is the developer of the Enterprise Browser – the ideal enterprise workplace, where work flows freely while remaining fundamentally secure. With the core needs of the enterprise naturally embedded in the browser itself, Island gives organizations complete control, visibility, and governance over the last mile, while delivering the same smooth Chromium-based browser experience users expect. Island is redefining the future of work for some of the largest, most respected enterprises in the world. Find out more at https://www.island.io/
Fortra
Fortra is a cybersecurity company like no other. We're creating a simpler, stronger future for our customers. Our trusted experts and portfolio of integrated, scalable solutions bring balance and control to organizations around the world. We're the positive change makers and your relentless ally to provide peace of mind through every step of your cybersecurity journey. Learn more at https://www.fortra.com/
Virtru
At Virtru, we empower organizations to easily unlock the power of data while maintaining control everywhere it's stored and shared. More than 8,000 global customers trust Virtru to power their data-centric, Zero Trust strategies and safeguard their most sensitive data in accordance with the world's strictest security standards. Creators of TDF (Trusted Data Format), the open industry standard for persistent data protection, Virtru provides encryption technology for data shared through email, collaboration tools, cloud environments, and enterprise SaaS applications. For more information, visit Virtru.com or follow @virtruprivacy on Twitter.
Votiro
Votiro is a zero-trust content security company delivering safe files to hundreds of commercial and government organizations worldwide. Votiro ZT Cloud is an open, API solution to detect, disarm, and analyze fully functional content at the speed of business. Votiro eliminates file-borne threats targeting your remote workers, content-rich apps, data lakes, supply chain, and B2C digital interactions. Votiro ZT Cloud is a SOC 2 Type II compliant solution and certified by the international standard of Common Criteria for Information Technology Security Evaluation (ISO/IEC 15408). For more information, visit Votiro.com.
Cyber Security Tribe's
Partners
United Cybersecurity Alliance
The United Cybersecurity Alliance mission is to unite the global cybersecurity community and provide a platform for women in cybersecurity to learn, enhance their skills, and gain hands-on experience for successful entry and retention within the field.
We have also created a spotlight for exemplary women cybersecurity professionals as role models to inspire and empower those interested in joining the cybersecurity workforce. Our global events including Cybersecurity Woman of the Year Awards, Ally of the Year Awards, CISO Townhalls, Cyber Salons and DEI Include Cybersecurity Forum align our vision and mission to one common goal - to increase the number of women and minorities for much needed diversity in the cybersecurity field.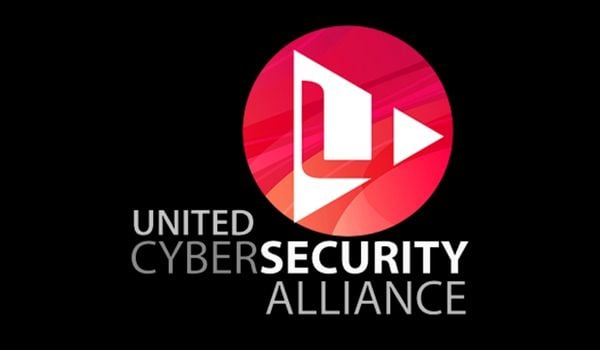 IG Recruit
IG Recruit is a tech focused, digital talent agency. With a proven track record of helping candidates and clients within cyber, our team ensures top-tier cyber specialists are seamlessly integrated into visionary companies. As well as hiring top talent we're also on hand to help our clients with advisory services such as salary benchmarking, market knowledge and guidance to ensure diversity and inclusion goals are met. Learn more at IG Recruit on LinkedIn, Instagram & TikTok.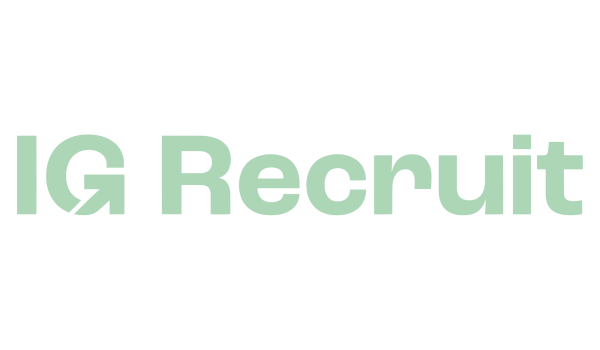 The Soulful CXO
The Souful CXO is a podcast series exclusively found on Cyber Seurity Tribe as our official podcast partner. The host, Dr, Rebecca Wynn, interviews and discusses the most important cyber security related issues with some of the most significant influencers to the cyber security industry.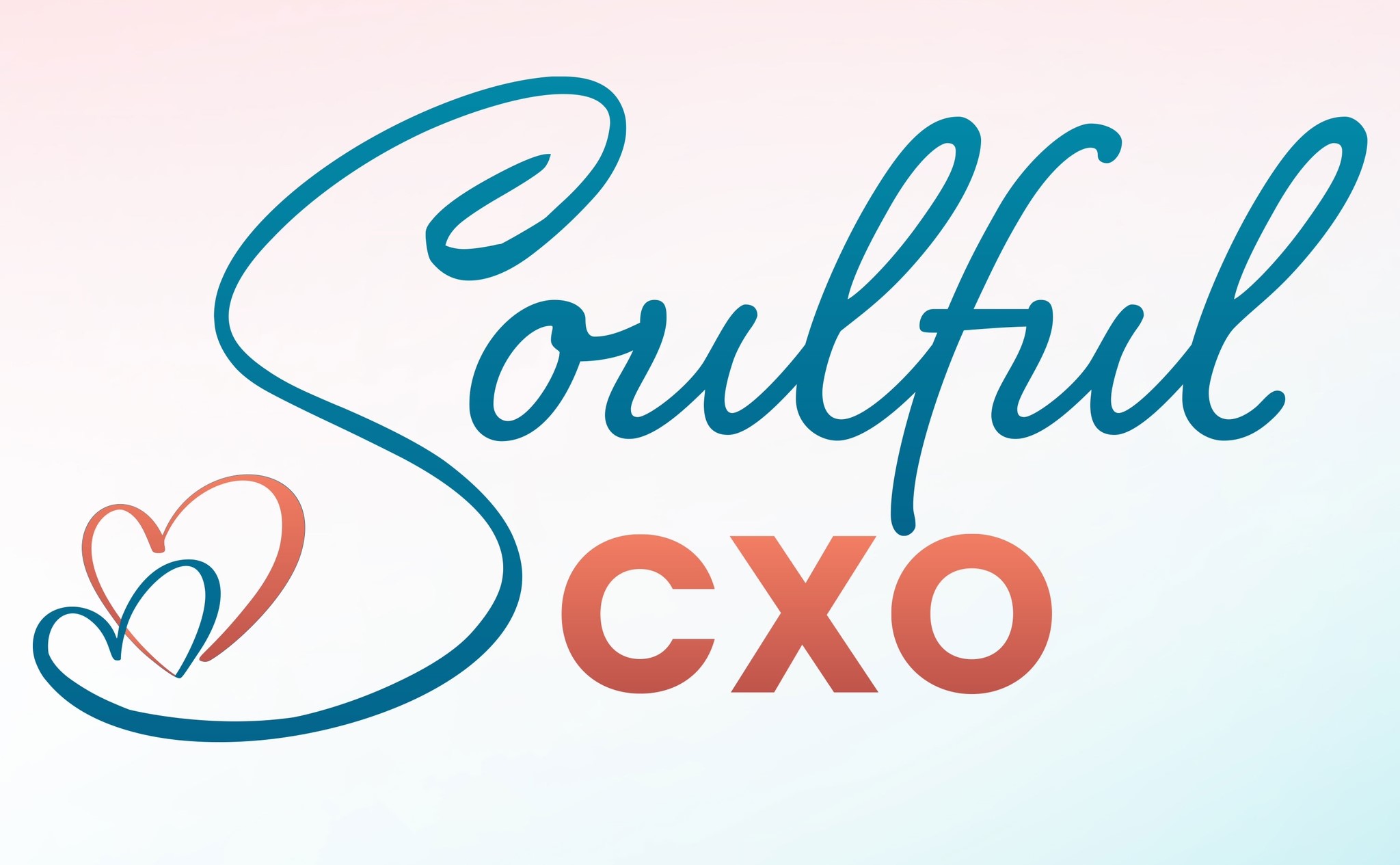 Get in touch to become our partner and help provide thought leadership and insight for Cyber Security professionals.