Cyber Security Tribe's
Launch Partners
Virtru
At Virtru, we empower organizations to easily unlock the power of data while maintaining control everywhere it's stored and shared. More than 8,000 global customers trust Virtru to power their data-centric, Zero Trust strategies and safeguard their most sensitive data in accordance with the world's strictest security standards. Creators of TDF (Trusted Data Format), the open industry standard for persistent data protection, Virtru provides encryption technology for data shared through email, collaboration tools, cloud environments, and enterprise SaaS applications. For more information, visit Virtru.com or follow @virtruprivacy on Twitter.
Votiro
Votiro is a zero-trust content security company delivering safe files to hundreds of commercial and government organizations worldwide. Votiro ZT Cloud is an open, API solution to detect, disarm, and analyze fully functional content at the speed of business. Votiro eliminates file-borne threats targeting your remote workers, content-rich apps, data lakes, supply chain, and B2C digital interactions. Votiro ZT Cloud is a SOC 2 Type II compliant solution and certified by the international standard of Common Criteria for Information Technology Security Evaluation (ISO/IEC 15408). For more information, visit Votiro.com.
Cyber Security Tribe's
Media and Event Partners
The Soulful CXO
The Souful CXO is a podcast series exclusively found on Cyber Seurity Tribe as our official podcast partner. The host, Dr, Rebecca Wynn, interviews and discusses the most important cyber security related issues with some of the most significant influencers to the cyber security industry.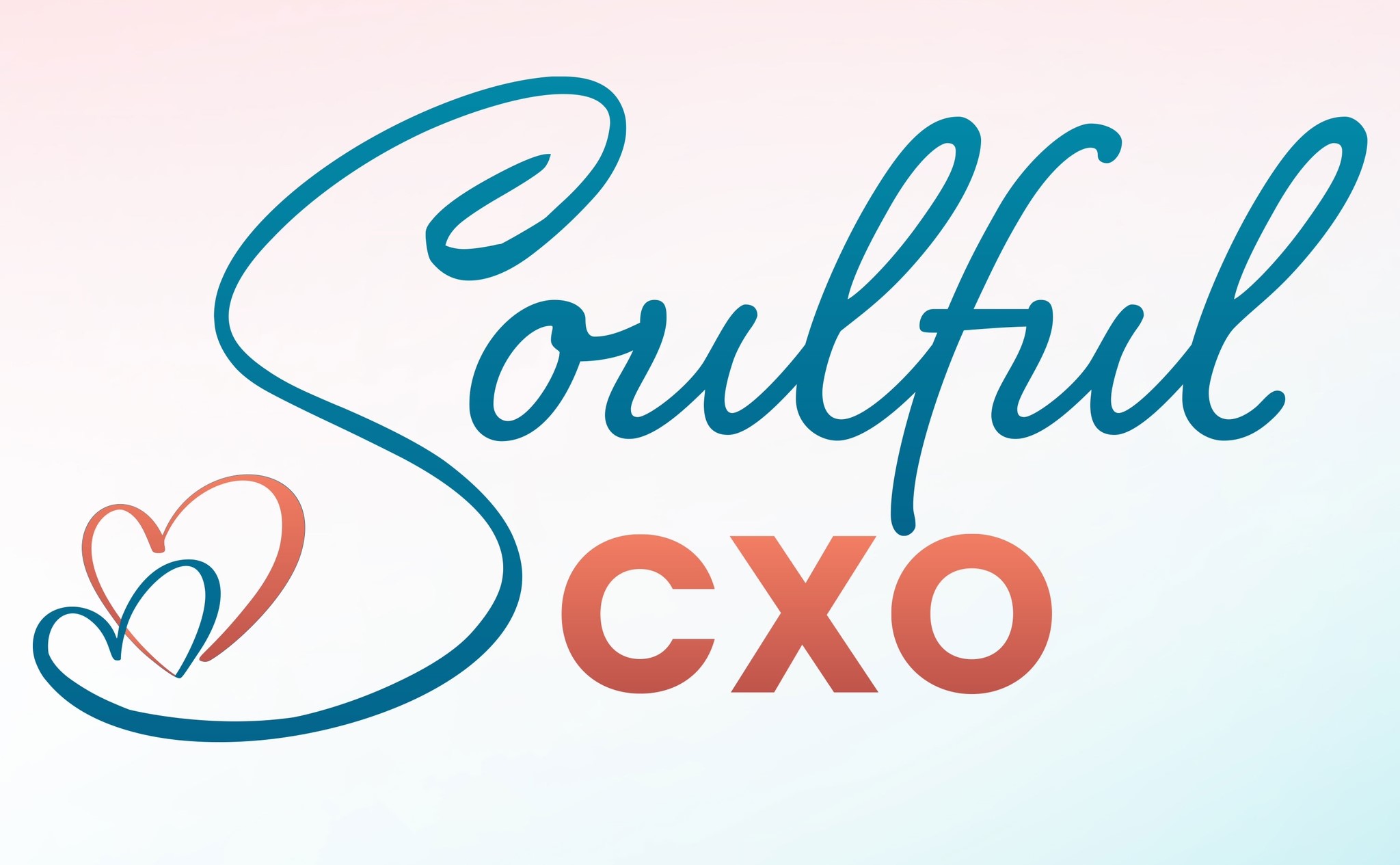 United Cybersecurity Alliance
The United Cybersecurity Alliance mission is to unite the global cybersecurity community and provide a platform for women in cybersecurity to learn, enhance their skills, and gain hands-on experience for successful entry and retention within the field.
We have also created a spotlight for exemplary women cybersecurity professionals as role models to inspire and empower those interested in joining the cybersecurity workforce. Our global events including Cybersecurity Woman of the Year Awards, Ally of the Year Awards, CISO Townhalls, Cyber Salons and DEI Include Cybersecurity Forum align our vision and mission to one common goal - to increase the number of women and minorities for much needed diversity in the cybersecurity field.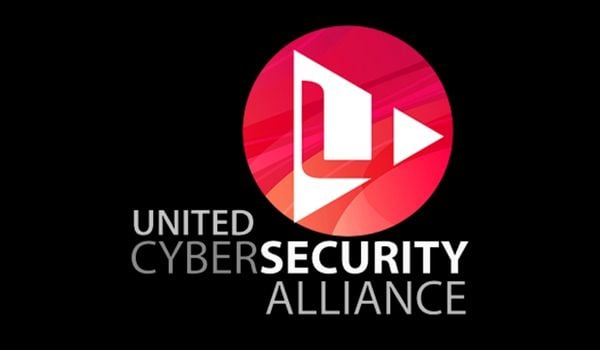 The Cyber Security Leaders Summit
The Cyber Security Leaders Summit is a closed room peer-to-peer forum for senior IT and security leaders to connect, innovate and collaborate on key challenges in the field. Throughout the day, attendees will come together to drive innovative ideas, tackle the biggest threats on the horizon and navigate new ideas and start formulating next steps for the year ahead.
https://dtx360.io/live/en/page/dtx-cyber-security-leaders-summit

Get in touch to become our partner and help provide thought leadership and insight for Cyber Security professionals.