Meet the
Cyber Security Tribe Advisory Board
The Cyber Security Tribe advisory board consists of CISO's from billion dollar enterprises that span a number of industries ranging from Oil and Gas, Healthcare and the Public Sector. The insight and expertise brought by this highly talented and diverse group helps ensure our audience has the most relevant up to date information.
Mikhail Falkovich - CISO | Con Edison
Mikhail Falkovich is the Chief Information Security Officer for Consolidated Edison Company of New York, Inc., one of the nation's largest investor-owned energy companies, providing electric, gas and steam service for New York City and Westchester County, New York.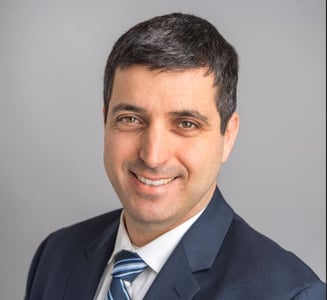 Herman Brown - CIO, | Office of The District Attorney

San Francisco
Herman Brown serves the City and County of San Francisco as the CIO for the SF District Attorney's Office. His private-sector mentality and track record of success has provided valuable contributions to the City & County for the last 10 years; with the last 6 years in his current role.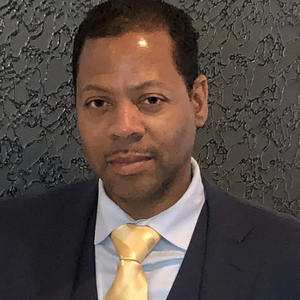 Noureen Njoroge - Director of Global Cyber Threat Intelligence | Nike
Noureen Njoroge is a Cybersecurity Executive Professional with vast experience in multi-faceted, complex, fast-paced environments in both public and private sector. She is a strategic thinker with proven leadership experience on issues concerning Cybersecurity, Data Privacy, Blockchain security, IoT, Cloud Security, Metaverse digital wallet Identity and Security.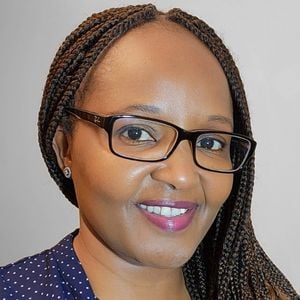 Jason Elrod - CISO |

MultiCare Health System
Jason has over 30 years of experience building, leading, and maturing IT and Information Security programs in multibillion-dollar organizations. As an executive leader, advisor, and technologist, he has a unique way of blending multiple disciplines together into informative and actionable solutions to some of the most complex problems and topics of the day. He is a frequent industry contributor in the areas of cybersecurity, leadership, strategy, and organizational risk.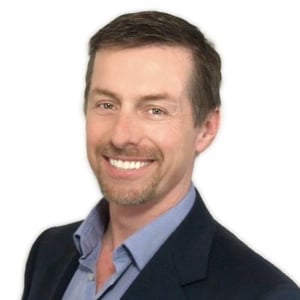 Rizwan Jan - CIO | CNA
Rizwan Jan has held several leadership roles in numerous industries and has spent over two decades in the planning, development, delivery, and monitoring of technical solutions that address the needs of Fortune 500 companies and not-for-profit organizations. As the CIO for CNA, he is responsible for the establishment and execution of CNA's IT strategy.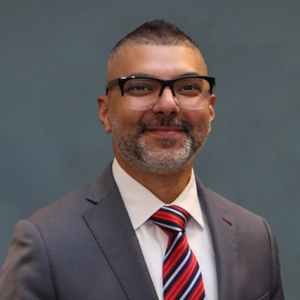 Gary R. Hayslip - CISO | SoftBank Investment Advisers
Gary Hayslip is an experienced Global CISO with repeated success delivering innovative security programs to safeguard billion-dollar enterprises at every touchpoint. Intensely focused on driving continuous improvement that maximizes security program efficiency and minimizes costs. An insightful thought leader with proven business acumen and commitment to organizational mission, values, and goals.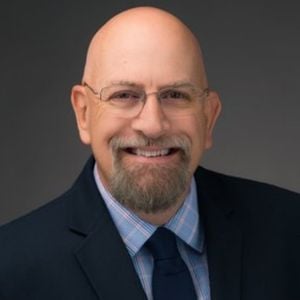 Randall Frietzsche

- CISO | Denver Health
Randall, the CISO for Denver Health, is a passionate, effective and strategically-focused Information Security Executive dedicated to ensuring value to the business from the Information Security function.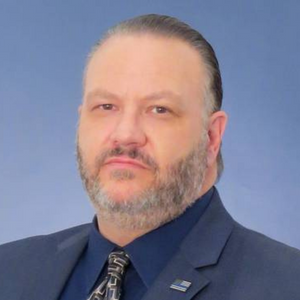 Sabino Marquez -

Chief Information Security Officer & Dir., Privacy Operations | Cognota
Sabino is an experienced software executive with a proven track record of success in driving service organizations to maximize the value of their Assurance initiatives. Sabino's practice enables the Revenue, Legal, IT, Marketing, and Product programs to safeguard and facilitate deal value and entity valuation.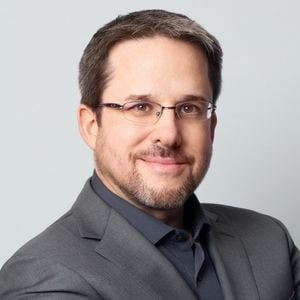 Dr. Vivian Lyon - CIO, CISO | Plaza Dynamics
Dr. Lyon is a highly experienced and passionate cybersecurity, technology, and cloud leader with a proven track record of successful execution and management of high-performing software engineering and Information Security projects. She gives back as a cybersecurity and computer science professor and mentor. Dr. Lyon has authored several books and contributes in the areas of cybersecurity, leadership, strategy, and IT/IS organizational risk management.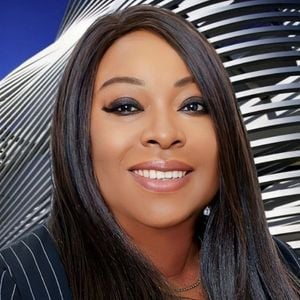 Rebecca Wynn - The Soulful CXO
Named a Top 100 Women in Technology 2021 – IBM, Women in Technology Business Role Model of the Year 2018, 2017 Cybersecurity Professional of the Year – Cybersecurity Excellence Awards, Chief Privacy Officer (CPO) SC Magazine, and Global Privacy and Security by Design (GPSbyDesign) International Council Member.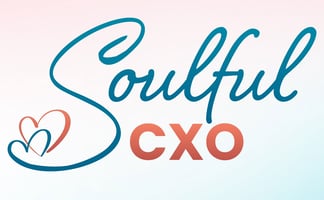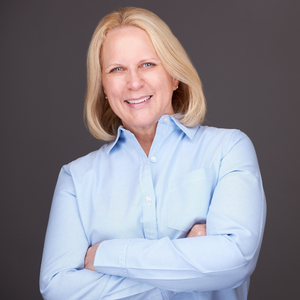 Kapil Bareja

-

Digital And Cyber Risk Governance Leader

Kapil is a global business leader, trusted strategic advisor and digital governance leader. He's a pioneer and expert advancing digital and cybersecurity risk oversight in America's corporate boardrooms. He's a trusted advisor to public non-profit company boards.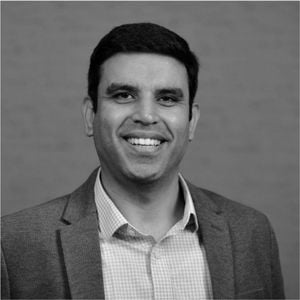 Eric Brohm - CISO | Wyndham Hotels and Resorts
Eric is the CISO for Wyndham Hotels & Resorts, the largest hotel franchising company in the world. With 20 brands, 15,000+ team members, and approximately 9,200 hotels across more than 80 countries.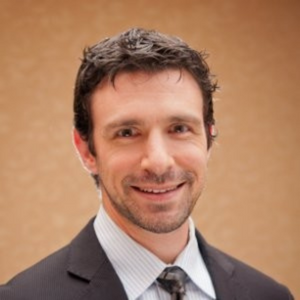 Jamal Hartenstein - Cyber Data Privacy Lawyer | Big 4 Consulting Firm
Jamal Hartenstein, currently a Cyber Data Privacy Lawyer for one of the Big Four , is a cyber security legal expert who has helped some of the country's largest financial institutions, healthcare companies, and federal agencies develop their IT Security Roadmap programs.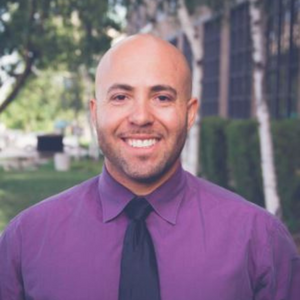 Apply to join the Advisory Board
We are looking for experienced CISO's and CIO's who want to share their insight and expertise with their fellow peers - get in touch today.